Vancouver Community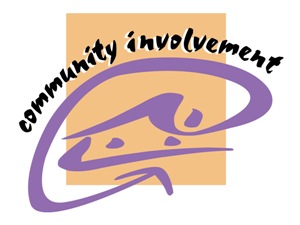 Vancouver Community
Vancouvers' community has something for everyone! The community of Vancouver is electric and active as well as full of character. There is always something going on, people meeting people or love in the air. People are happy, healthy and most of all, having fun!
Whether you want to meet new friends, get involved in recreational activities, join a sports team or find true love. Are you relocating, or an interested local checking things out, or are you a visitor to Vancouver? Whatever the case, this page will give you all the resources you need! Take a look around at some of these hot topics and you just might find what you are looking for. We want to make sure that you have everything only a click away. Our website is user friendly and simple.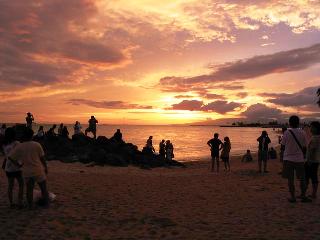 Welcome to one of the world's most favorable cities!
---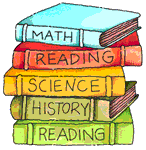 Take a class, get a degree, learn something new!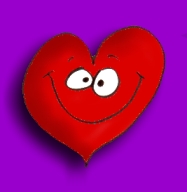 Meet other singles, go on a date, fall in love!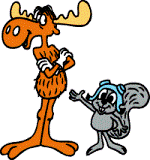 Meet new people, meet new friends, join a group!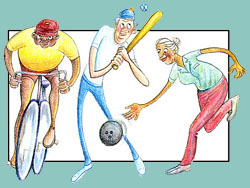 ---