Navigate Easily with These Vancouver Maps!


Check out these Vancouver Maps! You will find it easy to navigate around the city if you orientate yourself by looking over these general maps before you visit or when you arrive. These maps outline the areas of Vancouver, downtown Vancouver and areas just on the outskirts of Vancouver as well as the province of British Columbia as a whole.

You will find these maps resourceful, detailed and easy to use. After all, we don't want you to get lost! Then again, that is sometimes the best way to discover a new city. Check them out and enjoy your experience in Vancouver!






---
Canada/USA Border Map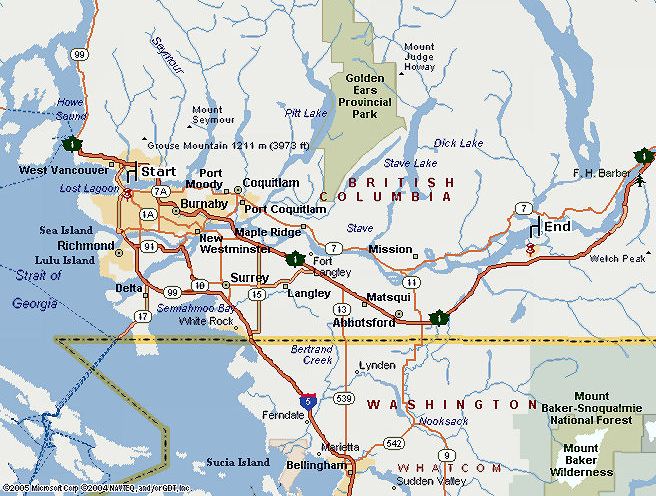 The Province of British Columbia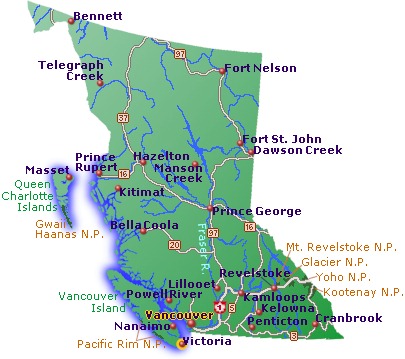 Vancouver Area Map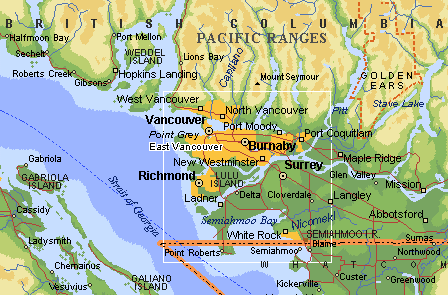 Downtown Vancouver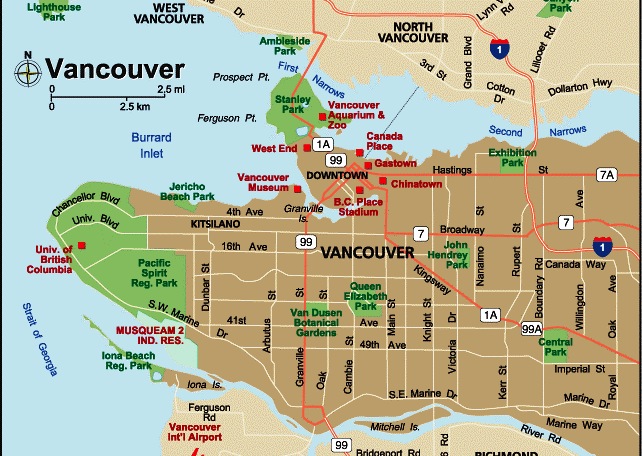 ENJOY YOUR VISIT TO VANCOUVER!