Your Vancouver Weather




Vancouver weather is always a surprise to its' visitors and even the locals that have lived in this fabulous city for years. It's best that you check out all four Vancouver seasons so you can plan your trip around the best time to go for you, your friends or family. It is best to know beforehand what to expect when you travel. Enjoy our Vancouver weather page and your visit!

You can also see current weather conditions by checking out some webcams in and around Vancouver.

Although we recommend you don't plan your trip around the conditions you see in these webshots. We just thought you might find these webcams fun.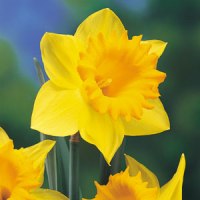 SPRING INTO VANCOUVER! : April - June
Vancouver literally 'SPRINGS' alive in the Spring with all of its' fabulous wine festivals, outdoor activities, shopping bargains and so much more. You can ski, golf, picnic and snowboard all in the same day! The famous West Coast holds so many activities for families and adventurous outings. There aren't too many tourists at this time. Gardens in Vancouver are in full bloom but the weather is still quite unpredictable and it isn't warm enough to sunbathe or go swimming. But the city sure is lively!
---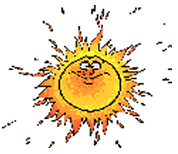 SUMMERTIME IN VANCOUVER: July - September
Vancouver is an event filled city! The summer is where it's at in Vancouver and you have events such as the Molson Indy Vancouver and the HSBC PowerSmart Celebration of Light which is an amazing country firework competition that fills up the green in English Bay and lights up the city with fabulous colors and light. Vancouver is known as the City of Summer Festivals so be sure to catch some of these fabulous events while it is HOT!
In the summer, Vancouver's beach water is warm and you can actually get in it as the rest of the year it tends to lean on the chilly side. More attractions stay open longer in the summer as the city is jam-packed with tourists at the time. If you are a hiker, the trails are dry because the sun is usually shining down on this lovely city.
---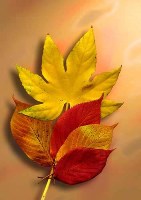 FALL INTO VANCOUVER: October - December
You will love Vancouver in the fall as the leaves glow with their bright autumn colors in Stanley Park and you see the Salmon run through the rivers. When fall begins in Vancouver, you are presented with museums, NHL hockey, the opera and the theatre launch, as well as the opportunity to try cuisines from all over the world. The weather remains wonderful and a Vancouver fall can even be drier and lighter than the summer at times. It is also a good time to visit because the airfares drop from their summertime highs. Save on those flights!
---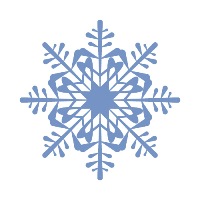 WINTER WONDERLAND IN VANCOUVER: December - March
Welcome to your winter wonderland! Vancouver and is surrounding areas turn into a ski heaven. The skiing at Whistler and Grouse Mountain is exceptional and the snow is always guaranteed to be spread over the hills. People come from all over the world to ski in the winter. The city of Vancouver is a bit quieter at this time because the tourists have disappeared, but always beautiful when lit up with Christmas decorations around December. Look out for the RAIN in Vancouver, as it can fall anytime between November and February and can continue weeks on end. It can still stay quite mild but the grey clouds can make it feel damp. Don't forget to pack some warm clothing!

We hope you found our Vancouver weather page helpful and feel free to write to us with any other queries you might have about your visit!