Coal Harbour Pictures Page 2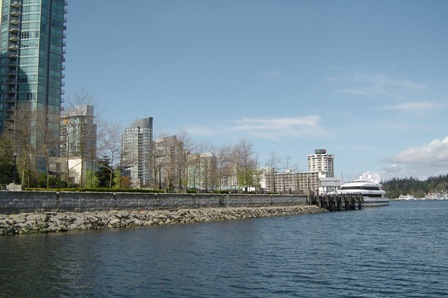 The seawall at Coal Harbour. This is a beautiful walkway that connects to Stanley park which is to the right of this picture ( out of view ). Along with marinas, the Westin Bayshore Hotel ( in the background ) Coal Harbour is primarily a residential neighbourhood complete with a waterfront park, community center and shops and services that supply the local residents in this neighbourhood.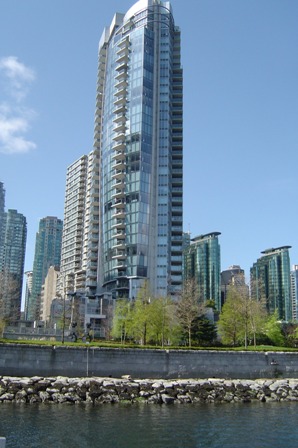 A residential tower in Coal Harbour. You can see more of the seawall and park in this picture.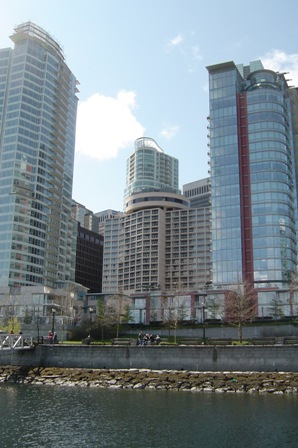 More residential towers with the Rennaisance Hotel framed between the two.
More waterfront homes.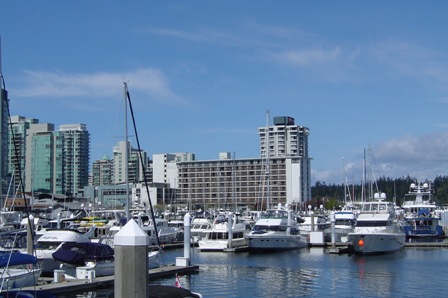 A marina view and the Westin Bayshore hotel in the distance. I'm standing on the seawall when I took this picture.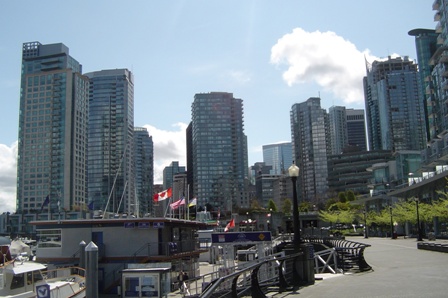 Coal Harbour looking east. The Westin Bayshore hotel and Stanley Park are at my back in this picture. Canada Place would be at the left in this picture as you can see in the next picture below.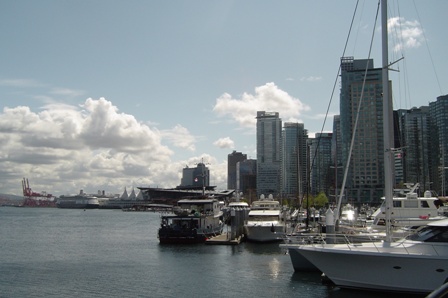 Getting your bearings - a look east towards Canada Place.

Coal Harbour Pictures Page 1
Comments?
If you would like to comment on this page please add it here.
Vancouver Telephone Directory
Please also visit our complete Vancouver Telephone Directory to do reverse address, reverse phone number and area code/zip code searches using the Vancouver Whitepages


Vancouver

is located in in the westernmost province of

British Columbia

in the country of

Canada

. With Vancouver's close proximity to the

United States

, Vancouver is Canada's gateway to the Pacific Rim nations and the rest of the

World

. Please visit these pages to learn more about British Columbia, Canada, the United States and other destinations around the World.