Executive Coaching & Consulting - Endless Possibilities Vancouver, BC
by Marilynn Kendall
(Langley, BC)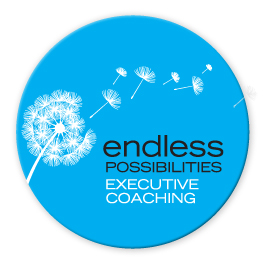 Executive Coaching & Consulting - Endless Possibilities Vancouver, BC
Endless Possibilities Executive Coaching and Consulting is a dynamic company based in Vancouver, BC, that focuses on shifting the spirit of leadership, one conversation at a time.
At Endless Possibilities we specialize in providing customized services to enable organizations and people attain their leadership goals in the areas of: executive coaching, mentoring, and leadership development. Our clients include: healthcare leaders, quality improvement specialists, leaders within the Aboriginal community, registered nurses, and professionals within the field of accounting and teaching.
Serving Vancouver, BC, Canada, and the United States, Endless Possibilities has your company's leadership or executive training needs covered. Call us today for more information on how we can help you.

Join in and write your own page! It's easy to do. How? Simply click here to return to Other Services in Vancouver.