Grouse Mountain Pictures Page 3


In these Grouse Mountain pictures I am waiting for the tram to return to the bottom of the mountain. Then I'm in the tram about to make my way down with the next two pics a being my descent down the mountain. The views are spectacular from Grouse Mountain but now that I've done it, and paid my $40 to do it, I don't plan to go back.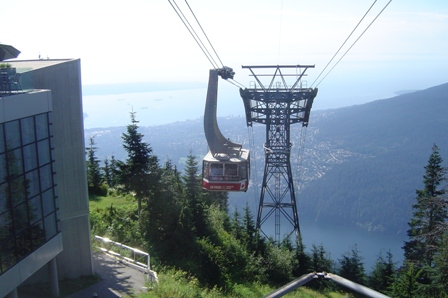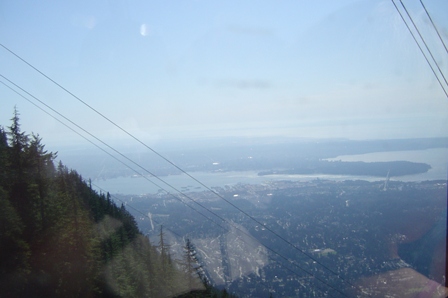 Page 1 Page 2 Grouse Mountain
www.grousemountain.com
6400 Nancy Greene Way
North Vancouver, BC V7R 4K9
(604) 980-9311
Comments?
If you would like to comment on this page please add it here.
Vancouver Telephone Directory
Please also visit our complete Vancouver Telephone Directory to do reverse address, reverse phone number and area code/zip code searches using the Vancouver Whitepages


Vancouver

is located in in the westernmost province of

British Columbia

in the country of

Canada

. With Vancouver's close proximity to the

United States

, Vancouver is Canada's gateway to the Pacific Rim nations and the rest of the

World

. Please visit these pages to learn more about British Columbia, Canada, the United States and other destinations around the World.