NEW SENSE CITY :: Internet Web Design Solution & SEO Development
by David
(Canada)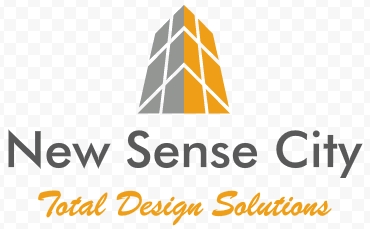 New Sense City
At New Sense City Design Solutions, a Vancouver Web Design company, our website designers believe that sometimes just a new color scheme, a few upgraded graphics, and navigation are all that's needed to improve your websites design and
functionality without breaking the bank. Other times a complete ground up web design restoration is called for, and we can create and implement an attractive website design with cutting edge graphics and an eye-catching logos to meet your custom web design needs.

Some of our more advanced web design solutions include evaluating your website's usability and information architecture, implementing advanced DHTML pull-down menus
for better web design & web site navigation, as well as interactive database web development.

Quality is our motto, client satisfaction our aim, and providing highly customized creative and technological solutions our goal. Be it Web Designing, Logo Design,
Corporate Identity Design, Brochure Design, Flash Design, Web Programming, Offshore Staffing, eCommerce Solutions, SEO Services, or Content Writing - Quality Web Solutions holds the magic key to all your e-business requirements. Our goal is simple; provide you with the best possible web design services at a reasonable price.

At New Sense City Web Solutions, we believe in delivering the best! We value your time and our team of experts work to fulfill all your time-bound demands. We excel in providing specialized and integrated solutions within a stipulated time. If you have a project that requires customized web solutions, you can rely on us to deliver web services par excellence.

We have designed websites all the way from basic website designs to custom eCommerce web design applications. Please call or contact us and we will be happy to provide you with a free website design consultation with one of our design specialists.
Join in and write your own page! It's easy to do. How? Simply click here to return to Vancouver Technology Companies.