Only Creative DJ Services will design your entire wedding or event at no extra charge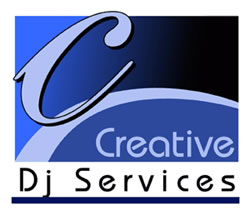 Say NO to BORING with Vancouver's Best Wedding or Event DJ!
Creative DJ Services provides more than just music - we custom design ALL of your wedding elements from Grand Entrance to Grand Finale & everything in between
at NO Extra Charge, creating a FUN Wedding that your guests will love!
"Radio/TV host Scott Barratt provides the Best Value among all of Vancouver's Wedding DJs!"
Call 604-723-6451 for a free quote with no strings
attached - or visit www.creativedjservices.com
for more information and videos on how to
select your DJ or plan your wedding.