Shifting Gears Driving School, Inc.
by Donna Bossert
(Vancouver, BC Canada)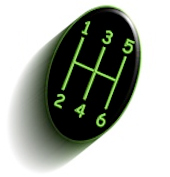 Shifting Gears Driving School offers driving lessons throughout Vancouver and the lower mainland. Young drivers will feel confident with their driving abilities when they take their drivers test.

Shifting Gears Driving School
Contact: Marly Zell

Phone: 604-202-4335

Address: 3962 W. 12th Avenue, Vancouver, BC V6R 1P2

email: marlysdriveschool@gmail.com

website:
www.defensivedrivingschool.ca

Hours of Operation:
By Appointment
M-F 10:00 AM - 8:00 PM
Sun 12:00 PM - 8:00 PM
Join in and write your own page! It's easy to do. How? Simply click here to return to Vancouver School District Information.