Steve Szentesi Law Corporation - IP and Competition Law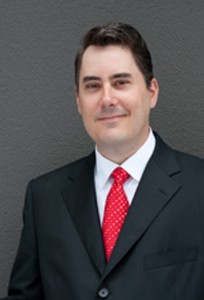 Steve Szentesi
BIOGRAPHY

Steve Szentesi is a Vancouver competition lawyer and intellectual property lawyer.
Competition Law

We offer a broad range of competition and foreign investment law services including in relation to mergers and acquisitions (merger review and notification), competition compliance policies, criminal conspiracies, abuse of dominance, joint ventures, trade association practices, foreign investment in Canada, advertising practices, distribution and pricing practices, multilevel marketing and pyramid selling, telemarketing, contests and promotions and general competition law compliance.

Intellectual Property Law

We offer a broad range of intellectual property and licensing law services focused in the trade-mark, copyright, licensing, confidential information and Internet law areas.